I was initially assigned the role of Touchscreen Guide after going through a short casting at the Lexus showroom prior to the event, but halfway through the first day I suddenly took over the role of Emcee/Announcer. Does that say something? :)
Glad to have met all the girls through the 4 day event at Paragon, here are some photos! :)

Sarah, Zoe, Juu
The RX! ♥♥♥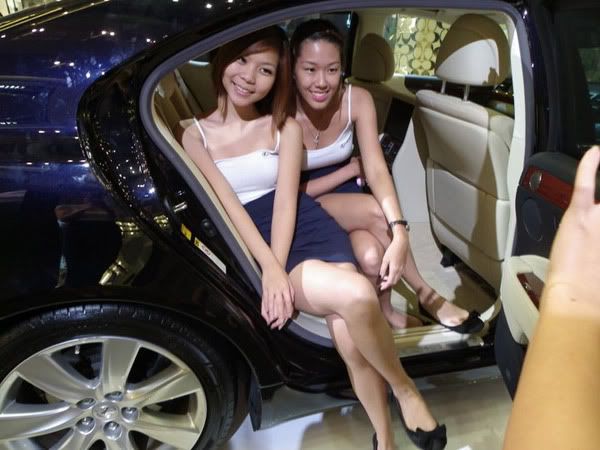 baby loves the mic too!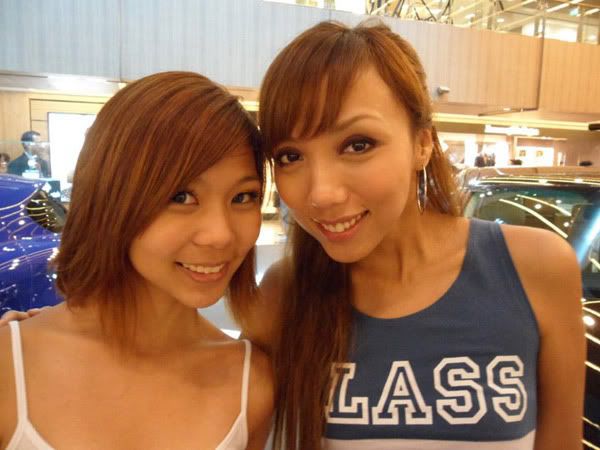 Both Bobbi Tonelli and Jean Danker from Class 95 came down on the second day to promote the event. Here's a photo with Jean Danker :)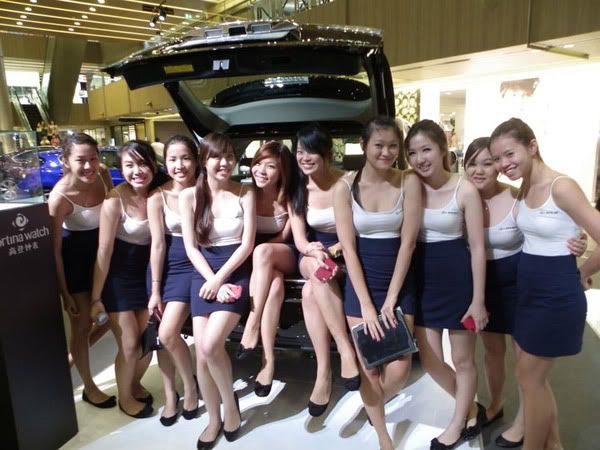 With the girls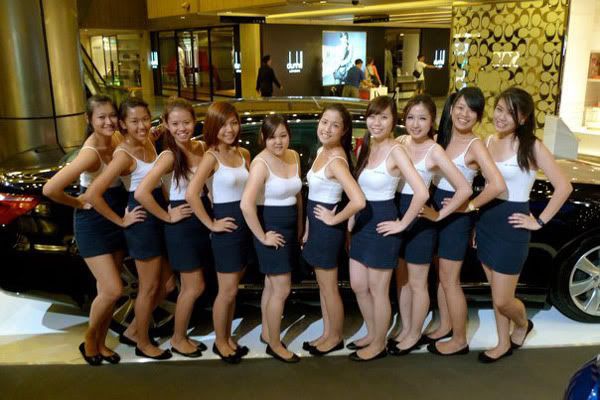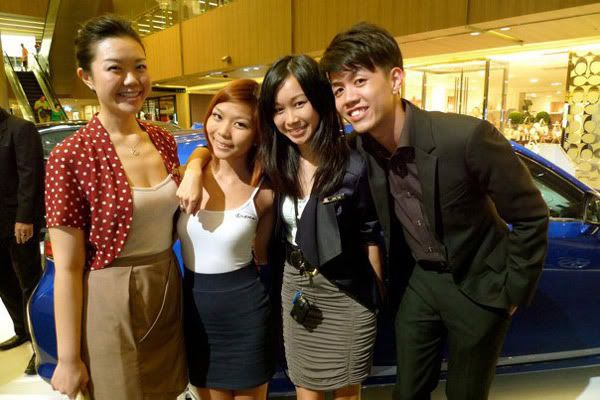 With the Lexus team who made the event possible

Janice & Juu

Jene & Juu (She happens to be my NP Mass Communication senior!)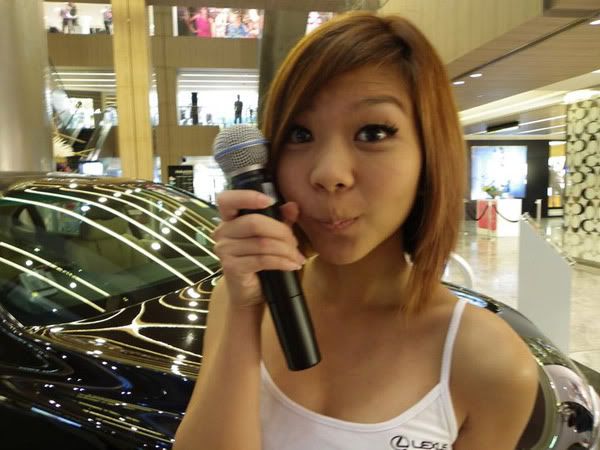 & the final one with me and the mic.
Can't deny 48 hours of standing and talking was tiring but I sure had fun!