So Cheryl & I finally got down to taking our programme photos last Thursday. We went crazyyyy! We kept insisting that we had to be the duo with the most photos, but eventually Lynno and Benny still beat us anyway :(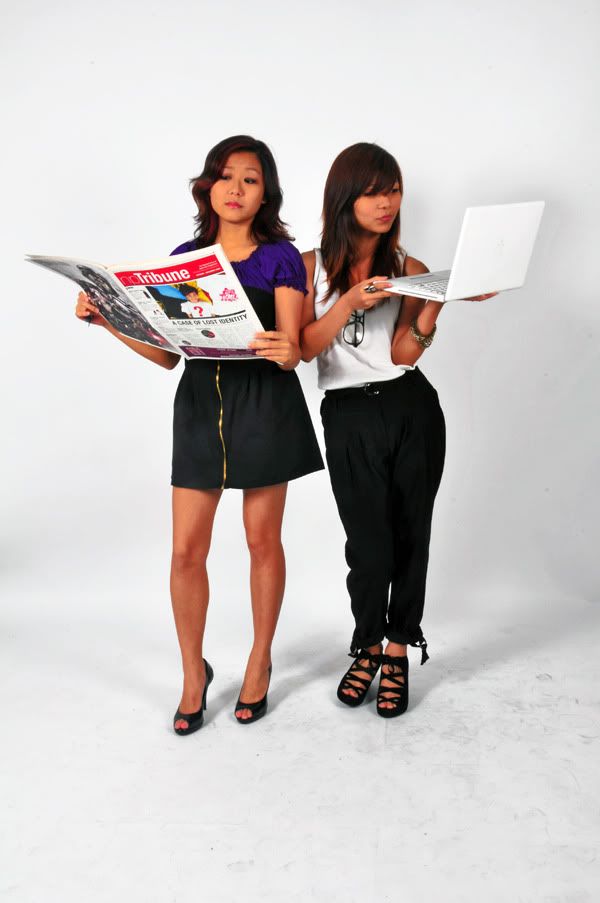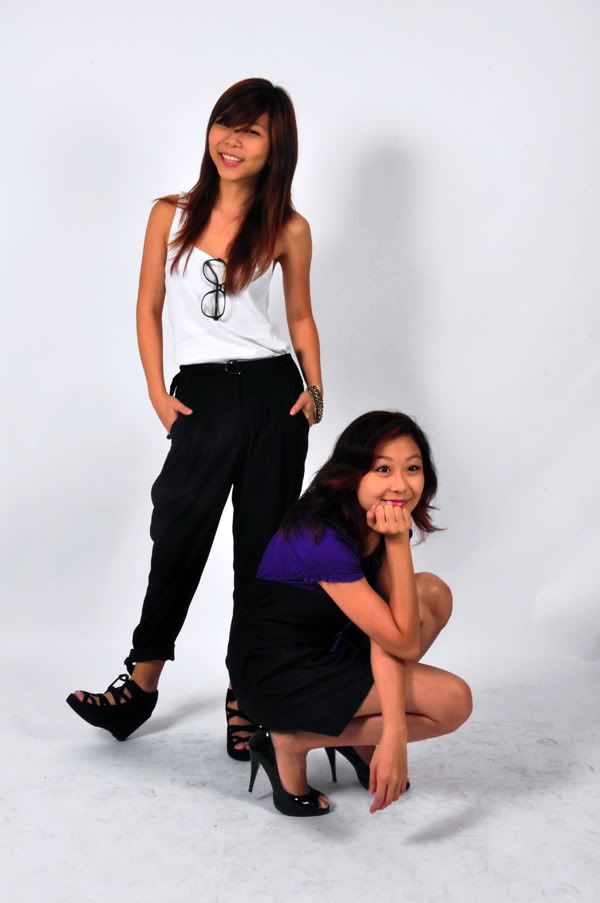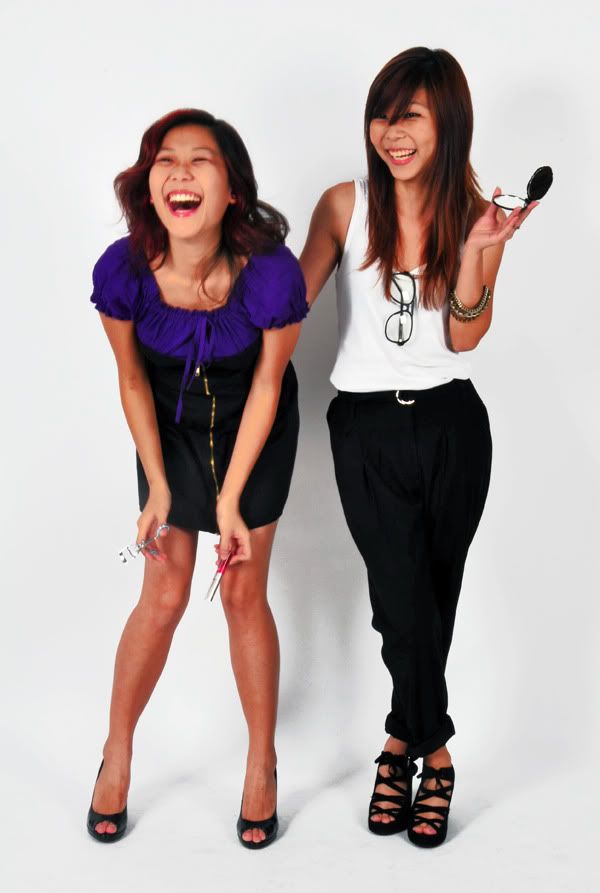 A really nice candid!
Apparently, we were the first group to bring more than one outfit. Here's a couple of photos of us in our "Not so serious" mood.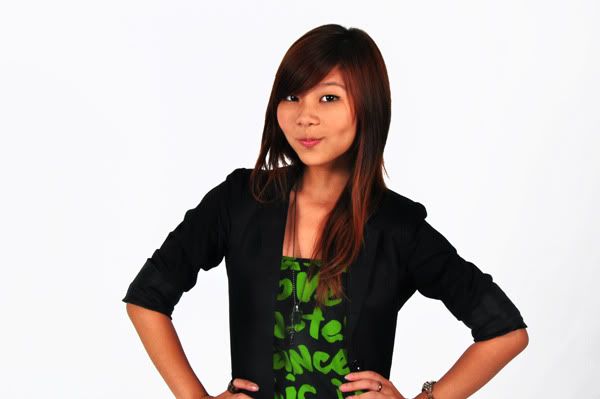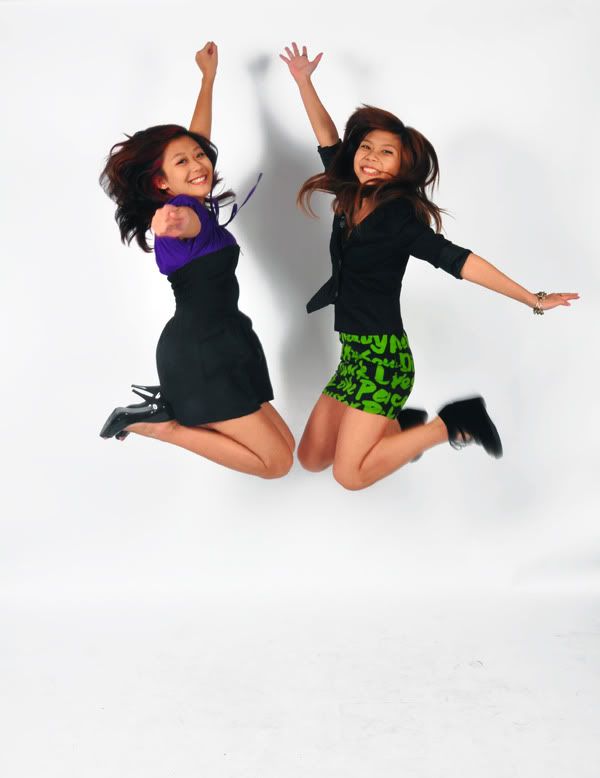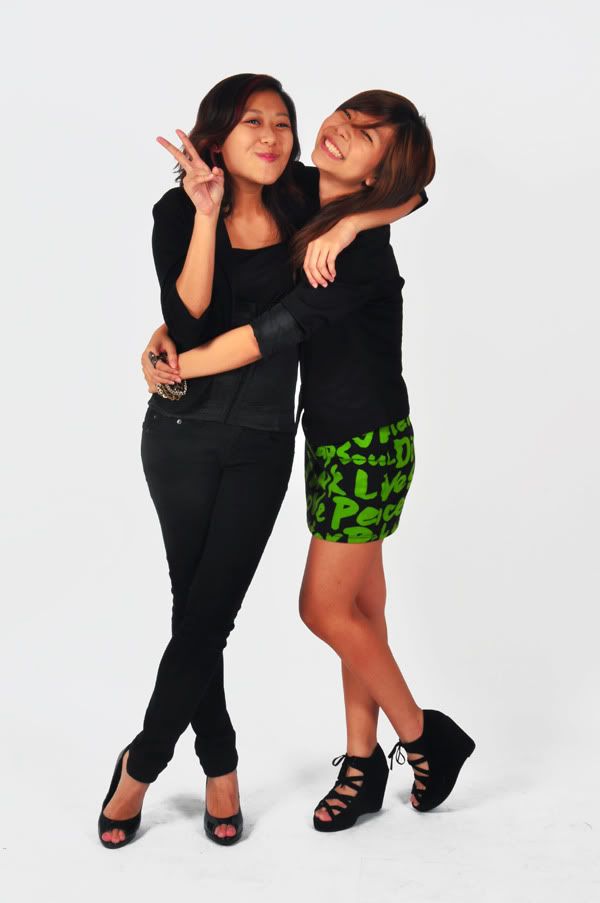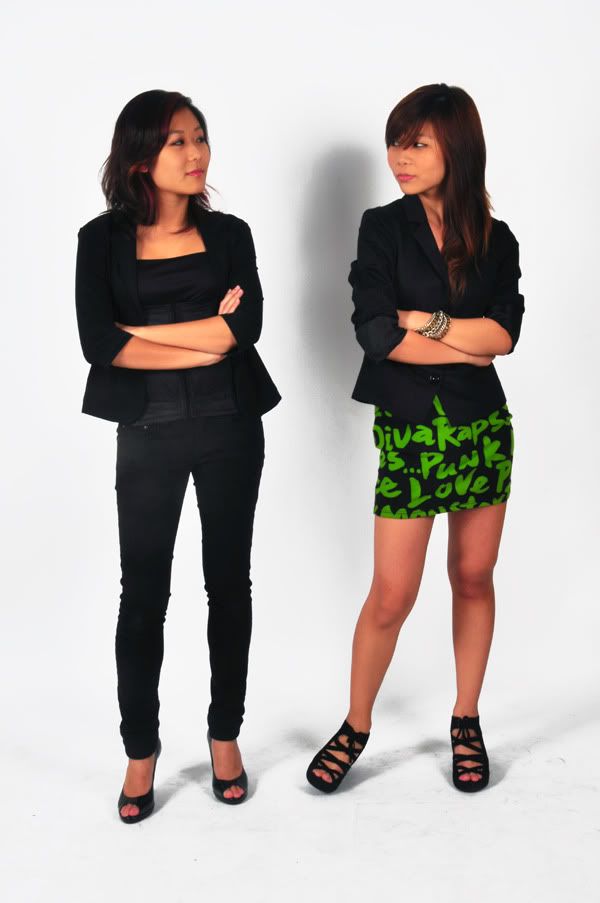 & of course, the fun times. I brought two pairs of eyewear as props for the shoot. It included a pair of printed-eyes-specs that I bought from a prank shop in Taiwan. Here's the most-liked photo in the album when I posted it up on Facebook.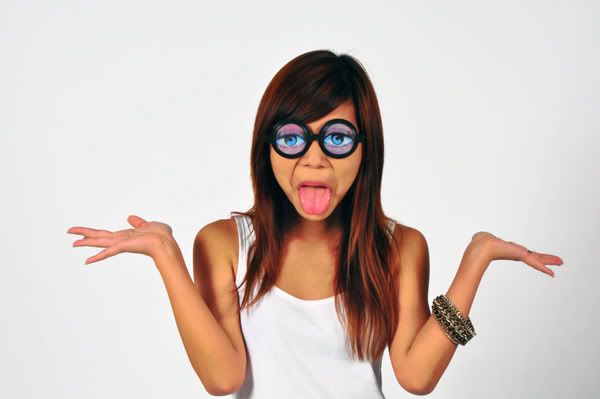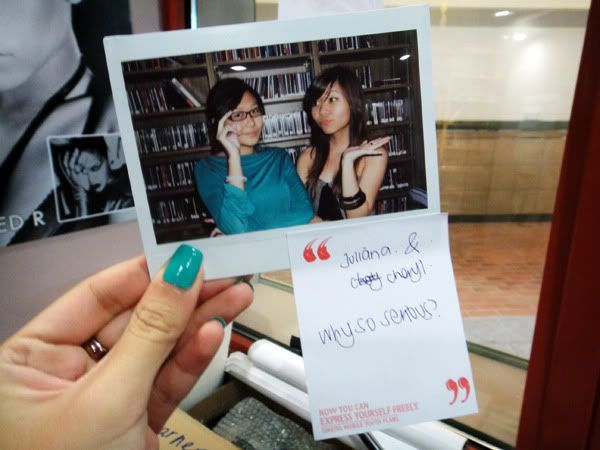 This is a polaroid that we took for the RHW board. Love how I look so bimbo, HAHAHHAA.
Rushed down to town to meet my darling Sophia. We had a great catch up session and the girl bought me yogurt! Was super craving Yami but by the time we got there it was sold out! :(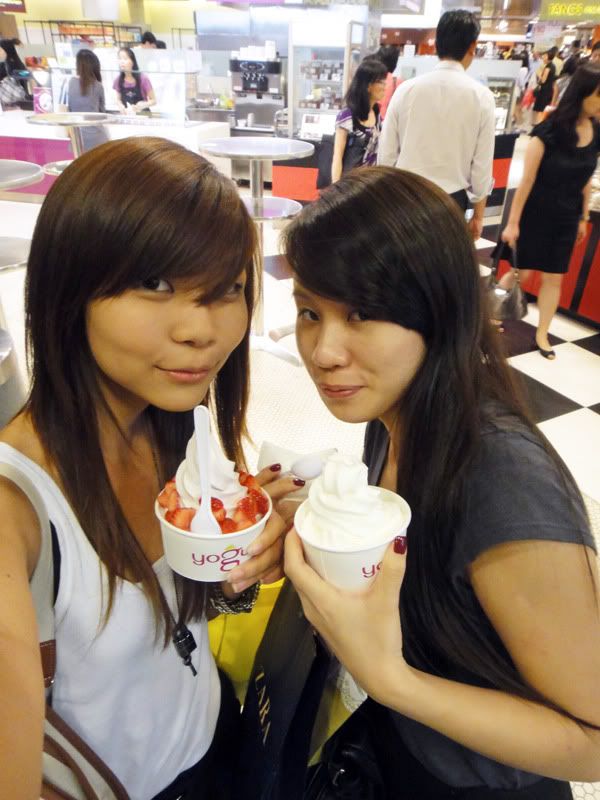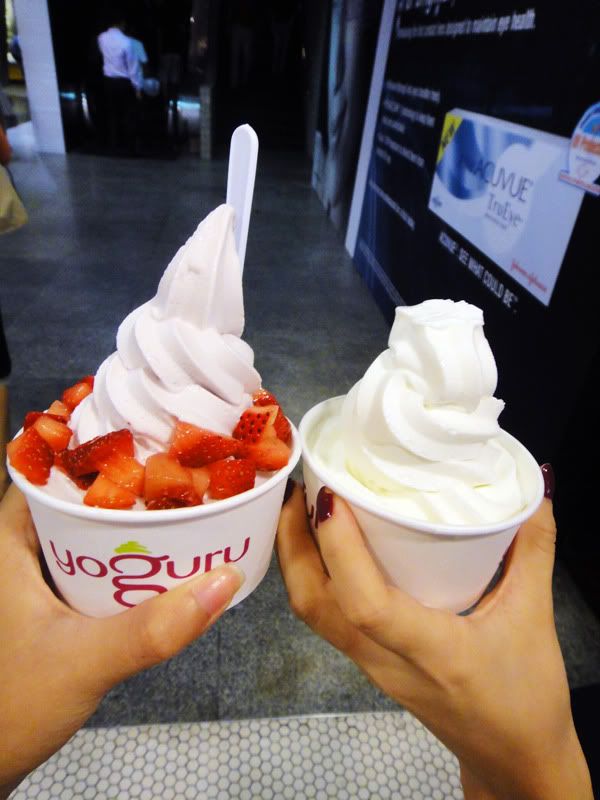 yoguru has an insanely large serving!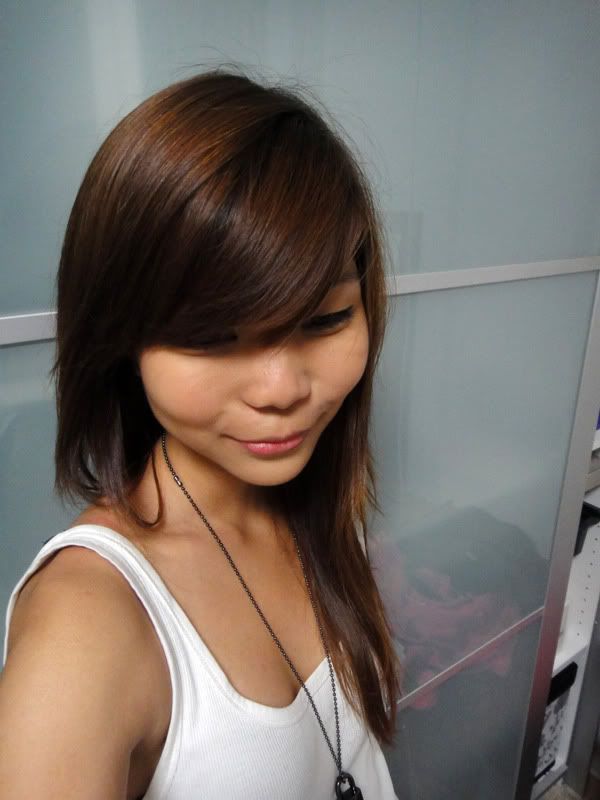 —
Mondays are long school days for me, but only because I have a 6 hour break. Last week, I decided to follow Trecia, Violet and Wenwen as they had a focus group to attend.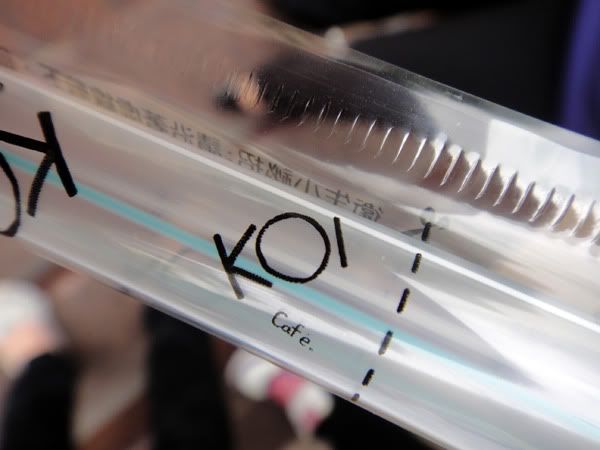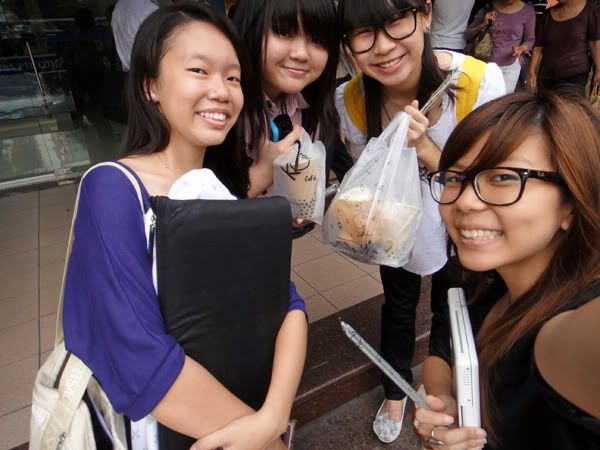 We bought Koi bubble tea then hung around Central until it was 7pm, and time for Chinese class. I realised I've changed my mindset towards taking Chinese Presentation as a module. I used to be soooo embarrassed to share my elective combination, but now I'm really fine with it.
I don't really see it helping me yet, but it's really fun and stress-free so far. The only downside would be that it's the reason why I end school at 9pm, two days in a row.
—
Did a voiceover project for *Scape (the same day Copeland had their "secret" performance!). It was for Avatar Mum, an initiative for parents to be more aware of what their children are up to and the dangers they face on the web. I was supposed to be a robot so I was mainly… monotonous. HAHAHA Video is now up on Facebook!
(can't seem to embed the video!)
CLICK HERE!