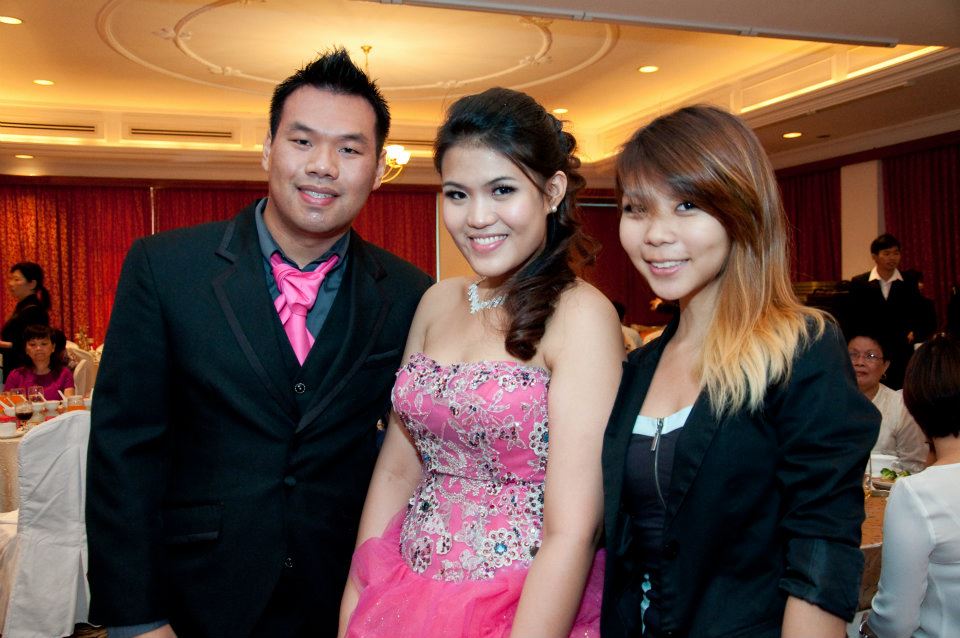 Wedding Bells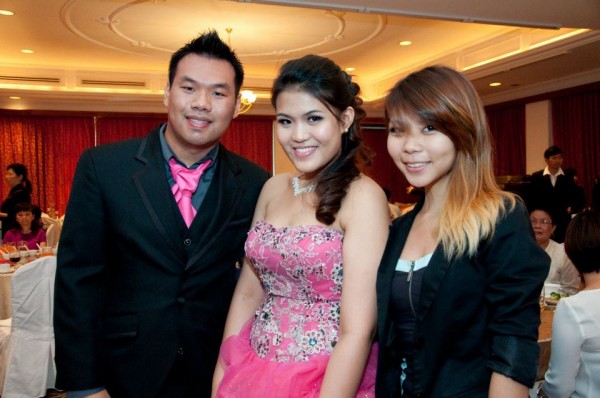 Wedding bells! Not mine of course but still a joyous occasion I'm glad I was a part of! I hosted my very first wedding for the year at Orchid Country Club for the lovely couple Desmond and Joannalyn.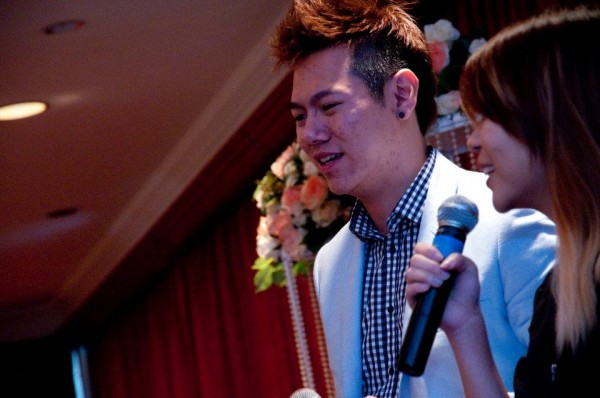 Desmond's cousin was my co-host and mandarin emcee for the evening.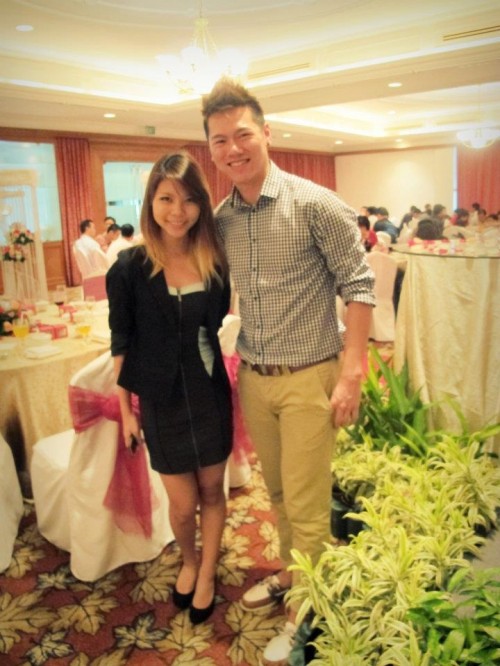 The next wedding I'll be doing will actually be just one month away and at Crowne Plaza Hotel for Amelia and Linus! That girl actually "booked" me more than a year in advance and the time is finally here. Time really flies!